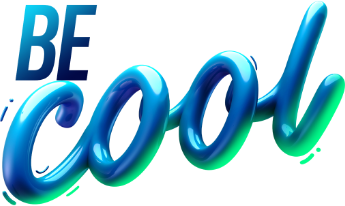 Print labels on demand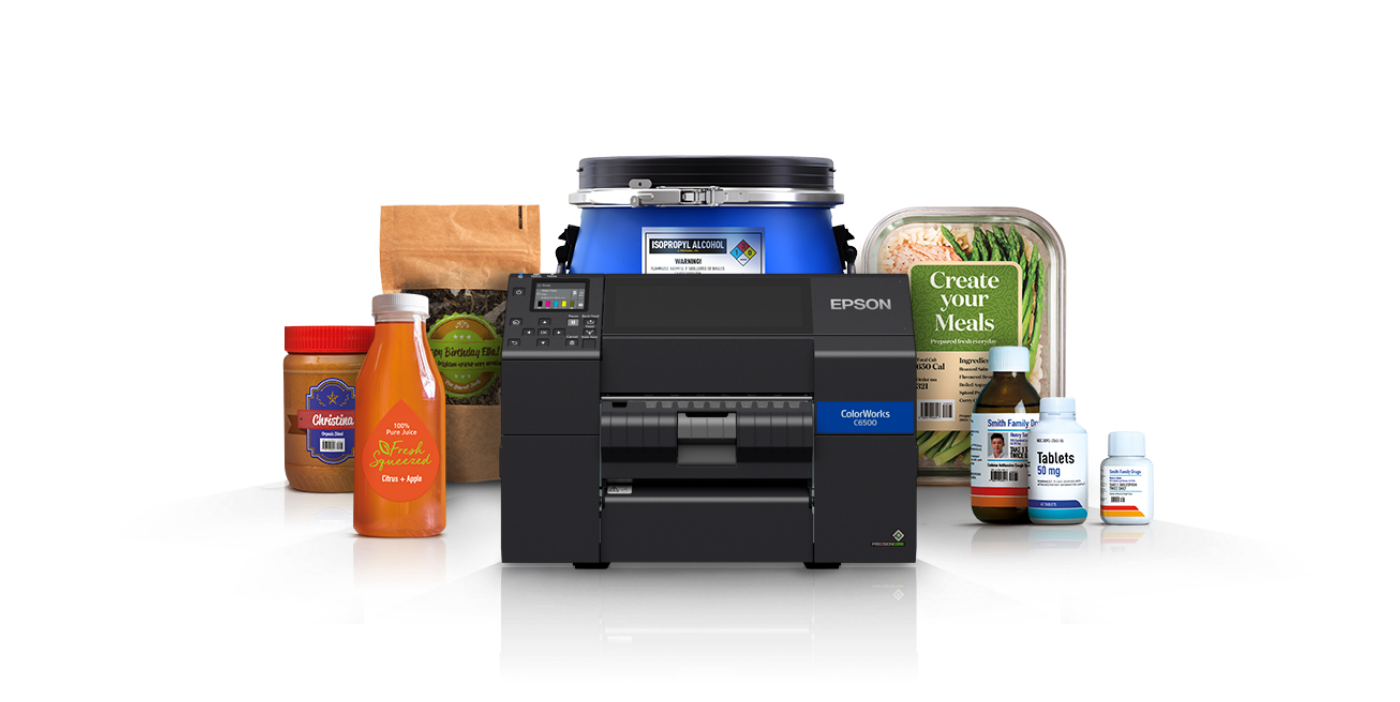 Go sustainable and print your colour labels
on demand in just one step
Our on-demand printing helps you save big. No more big and expensive pile of unused
pre-printed labels. Print anytime and anywhere with an easy-to-use desktop colour label printer.

Don't pay more for less. Reduce cost per label and save money on storage when you print smaller batches in-house.

Need full colour labels at the last minute? React to changes immediately and print full colour labels swiftly at fast speeds.

Why rely on external print service providers when you can take control and print on demand? Avoid labels supply disruptions when you print labels in-house.
It's time to go sustainable with clear, customisable, and durable labels you can print on demand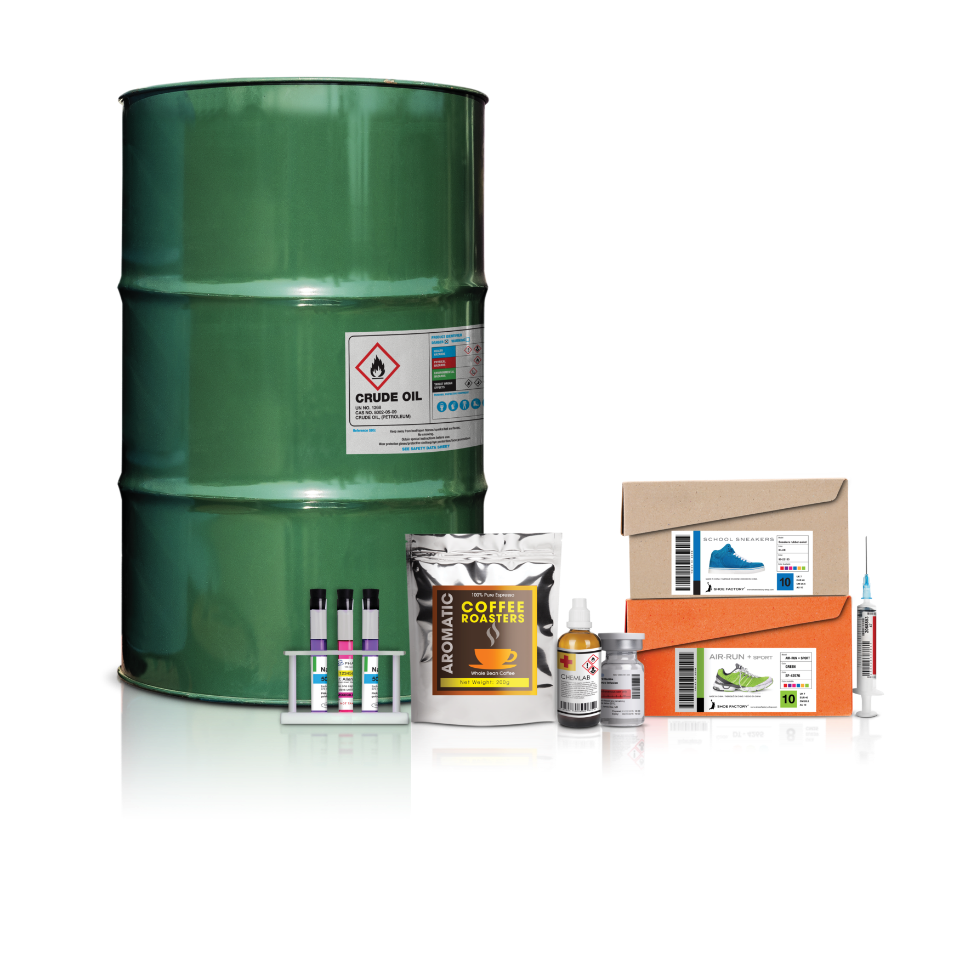 There's no need to hold pre-printed stock and excess supplies. By printing a range of fully customised and full-coloured media on demand and in short runs, your business avoids wastage and saves costs.

See how you can go sustainable to save more by printing exactly what you need on a variety of substrates, sizes, and shapes.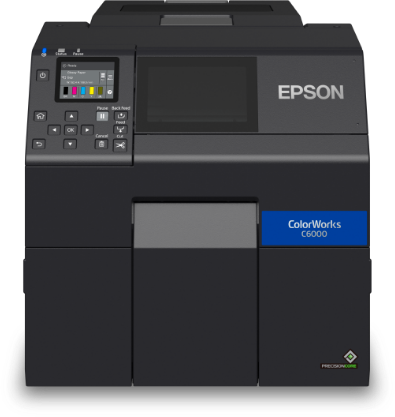 Simplified for sustainability and savings
Thermal printers were traditionally used to overprint black onto pre-printed labels, but this approach can be slow, disruptive and wasteful. With Epson's range of on-demand colour inkjet printers, you can customise colour labels and print on a wide variety of media, whenever you need it. Avoid excess inventory and wastage, production downtime, lost orders or late shipments.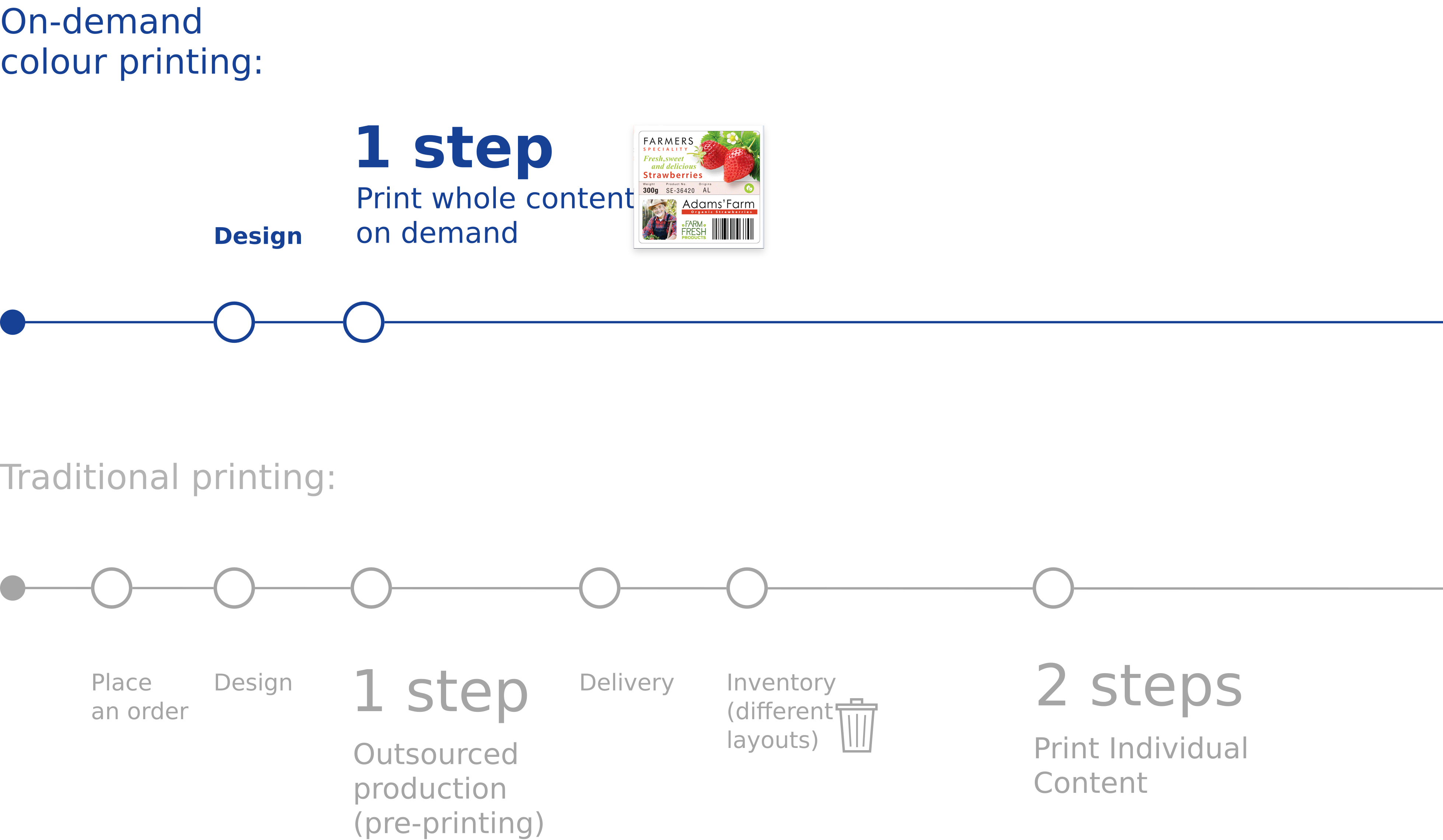 Go big on efficiency and productivity
Get versatility fit for diverse industry verticals

Keep your business moving faster with ColorWorks label printers. Gain more freedom to customise labels, save costs on pre-printed labels inventory and storage, and boost productivity by skipping 2-step printing processes.
Matte Ink & Gloss
Ink Selection for
C6050/C6550 series
The addition of matte black ink increases the range of colour customers can reproduce, and also the types of media it can use. Applicable to C6050A/P and C6550A/P models, users have the option* to use Matte Black Ink (MK) or Gloss Black Ink (BK)1,2.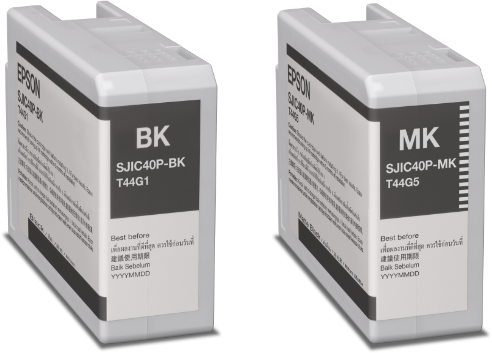 Epson ColorWorks
label solutions
Watch this video to find out how Epson ColorWorks enhance efficiency
and optimise productivity with colour labelling
Find the right fit for your business with our range of ColorWorks label printers
Talk to us
For more information or to request a demo, please complete the form below.
Usage of these 2 inks depends on application and media type used.
Choice of Matte or Gloss ink type can be determined upon initial setup. Once determined, cannot be reversed. i.e. if you made the choice of Matte ink model from the start, it cannot be changed to Gloss ink model.
*Please check with your Epson representatives in your country on the specific ink types that best suit your needs.