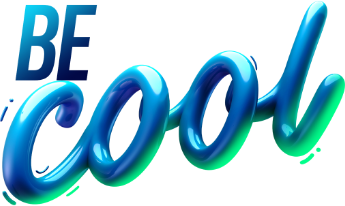 Laser projectors that
shine brighter and last longer
Shining bright for sustainability
When it comes to lasting performance and reliability, laser is light-years ahead. With no lamps to replace, Epson laser projectors can operate for up to 20,000 hours1 with little to no maintenance. See why laser projectors shine bright for savings and sustainability.

Up to 20,000 hours of projection with little to no maintenance.

Laser projectors, unlike lamp projectors, last longer, reduce wastage, and minimise the environmental impact.

Designed with eco-friendly functions like an optional light source mode, schedule function and sleep mode for power reduction.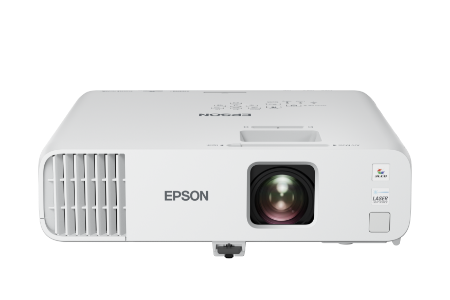 20,000 hours
Long-lasting
light source for
more energy savings
Epson has extended the life of the light source so that projectors can be used for many years—our latest projectors on Eco mode can last up to 2-3 times longer than those of previous models. These projectors are equipped with a 20,000-hour long-life laser light source, eliminating the need to replace the light source. Users now save time, storage space, eliminate the need for maintenance2 and reduce their transport-related environmental impact.
| | |
| --- | --- |
| | Normal3 |
| | Eco3 |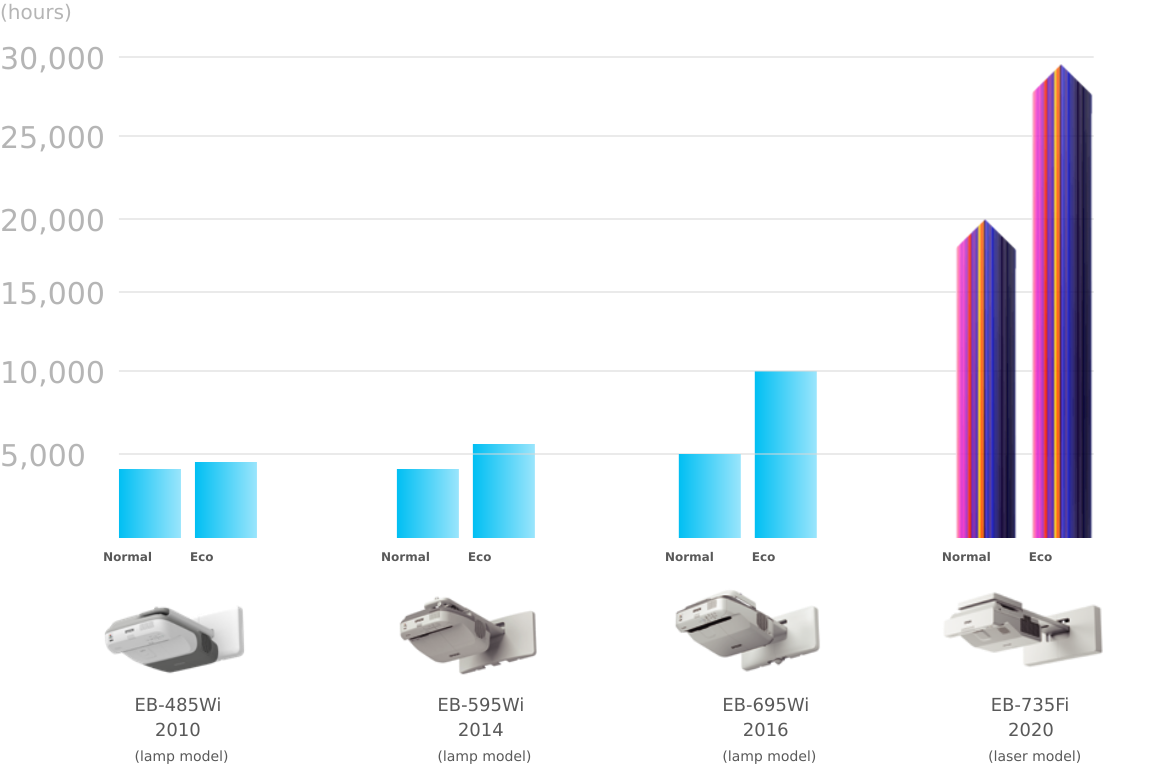 Lifespan of light source when used
8 hours a day, 5 days a week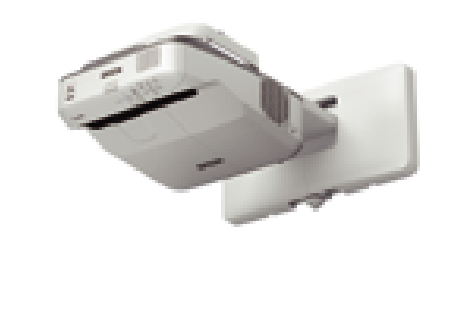 EB-695Wi

ECO mode
EB-735Fi

ECO mode
Less power
light source for
more cost savings
Life cycle assessments show that most CO2 emissions associated with projectors are tied to product use. Epson's latest laser projectors boast high light efficiency and are significantly more energy-efficient than their earlier models—current models utilise 32% to 52% less energy than earlier models—enabling users to achieve more cost savings.

Improved energy efficiency from previous models4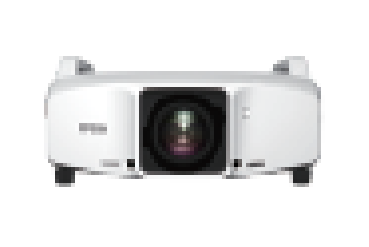 1008W

2014

EB-Z10000U
10,000 Im

▶
481W

2021

EB-PU2010W
10,000 Im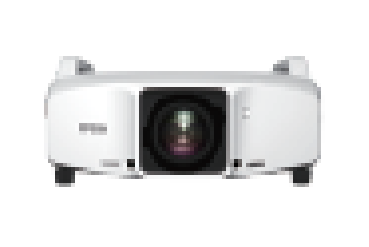 315W

2016

EB-685Wi
3,600 Im

▶
209W

2020

EB-735Fi
3,800 Im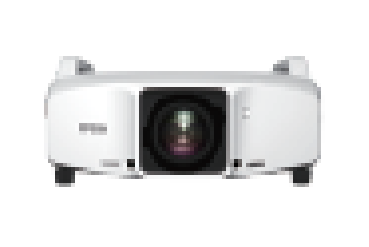 391W

2016

EB-5530U
5,500 Im

▶
296W

2021

EB-L730U
7,000 Im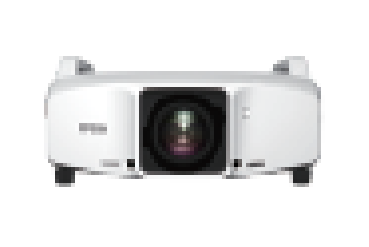 308W

2017

EB-2247U
4,200 Im

▶
207W

2020

EB-L200F
4,500 Im
The effect of replacing 100 units5 with Epson's latest laser projectors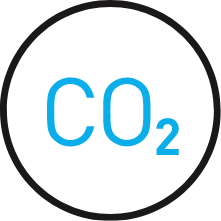 Amount of CO2 emissions reduced

2.3 t6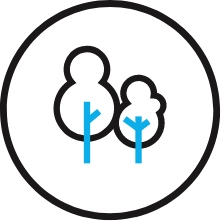 Reduction in number of cedar trees that absorbed CO2 emissions

260 trees7
Save even more
energy with the
eco functions
You can now make use of an array of eco-functions to lower your projector's energy consumption such as by reducing the brightness percentage when activating the Light Source Mode. You can also activate the Sleep Mode or schedule for automatic shutdown of projectors when they are not in use.

Light source mode change

Schedule function

Sleep mode function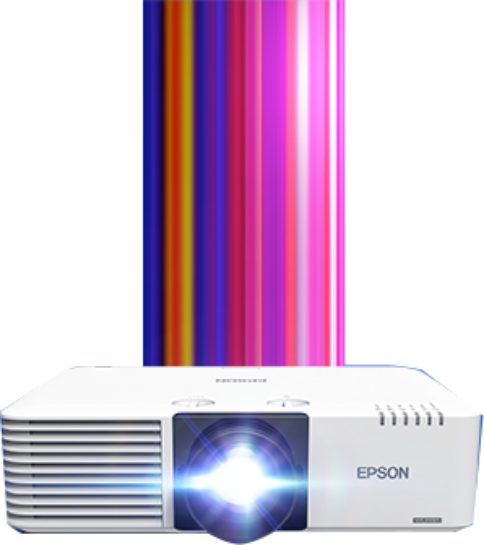 Lightweight designs
meet heavyweight
performance and value
Epson has launched EB-PU2220B, the world's smallest and lightest 20,000lm projector8. It's smaller than its predecessor, the EB-L20000UNL. All components for this projector have been designed and developed in-house to ensure it is highly compact, space-saving, and highly transportable for more cost savings.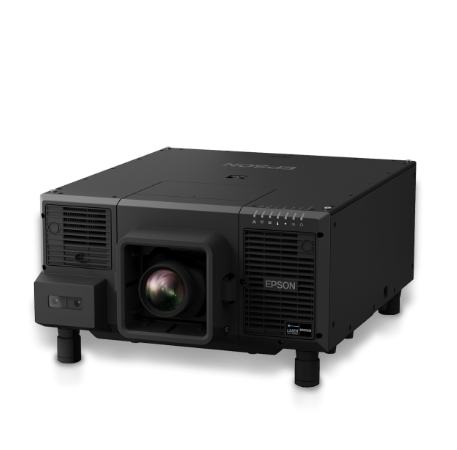 EB-L20000UNL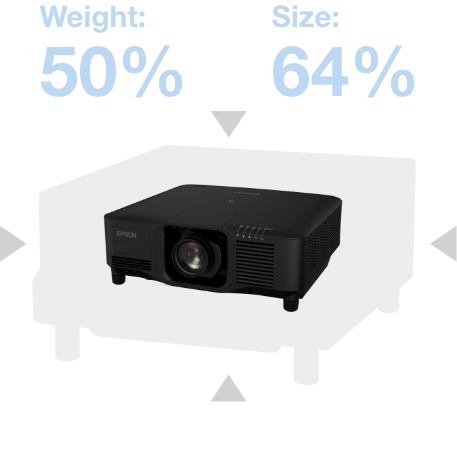 EB-L20000UNL
Delivering customer value with compact, lightweight designs
The smaller size and lighter weight of EB-PU2220B allow for greater ease of transport and warehousing. These, plus more flexible installation options, help achieve significant cost savings for our customers.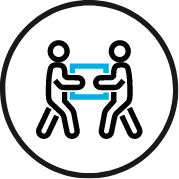 Save labor cost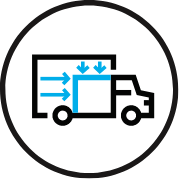 High transport efficiency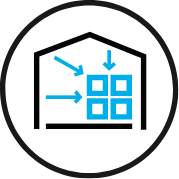 Save warehouse space
Over 80% recycled cardboard packaging
All packaging of Epson's projectors are made by over 80% recycled cardboard.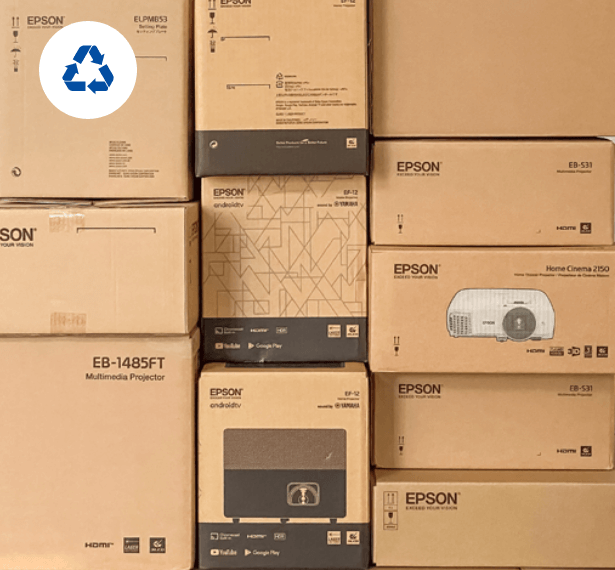 Using 3LCD projection technology for a sustainable storefront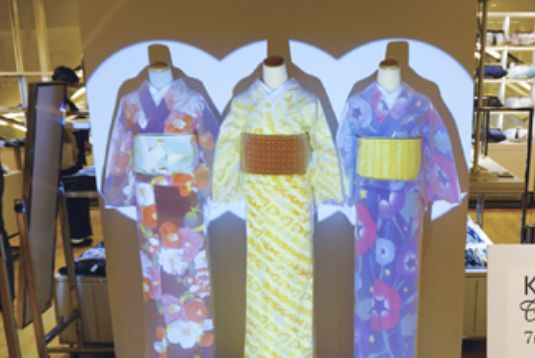 Display up to 90 patterns with projection technology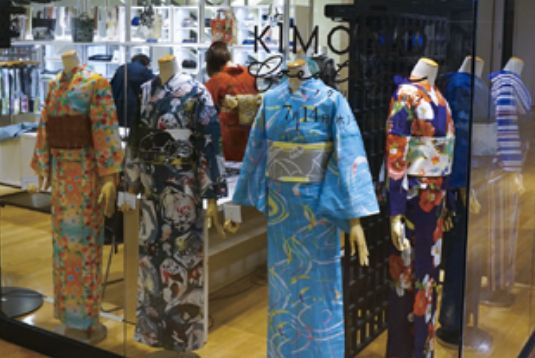 Limited designs due to space limitations

Stores and brands can now reinvent visual merchandising and enhance the retail experience with projection mapping by 3LCD projectors. 3LCD projectors deliver excellent image and colour reproduction, and enable businesses to showcase their products, adapt promotional messages, and make a visual impact simply by managing the projected content over a network or with application software.

With 3LCD projectors, retailers can now maximise store space, infuse elements of experiential design while minimising product inventory and decorations for in-store displays, resulting in far less waste.

Drive Sustainable Transformation with Epson Projection Solution

Many businesses are sitting on unused space which can be quickly converted to free media space. From building facades and lobbies, to floors, walls, and ceilings, you can now transform unused spaces to interactive and engaging projections that showcase your brand, products, and business, with Epson's long-lasting laser projectors.

Watch the video to see what's possible.
Find the right fit for your business
with our range of laser projectors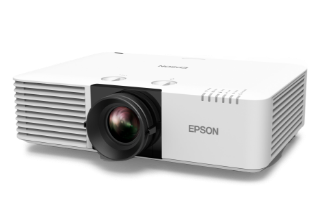 EB-L730U

A compact and robust WUXGA Laser Projector with 7000 Lumens

Project bright, vivid images with 7000 lumens of colour and white brightness. This robust projector also offers WUXGA resolution. Featuring breakthrough laser technology, it delivers a laser light source of up to 20,000 hours1.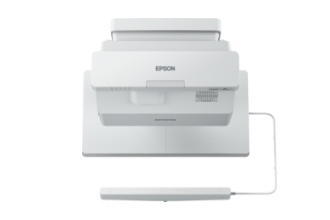 EB-735Fi

Collaborative learning and advanced whiteboarding

Saving whiteboard files is now more convenient and hassle-free with the Advanced Whiteboard Function of EB-735Fi. Whiteboard images can be exported in a variety of formats including PNG, JPEG, PDF, and editable EWF2, directly into a USB storage, a PC via USB-B cable or via the network.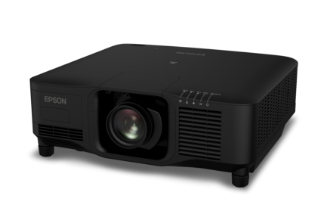 EB-PU2220B

World's smallest and lightest8 20Klm laser projector

Thanks to Epson's unique liquid cooling system and newly optimised structure, the EB-PU2220B is the world's smallest and lightest8 20,000lm projector8, which is now more than 60% smaller than the previous series while still delivering 20,000lm.
Talk to us
For more information or to request a demo, please complete the form below.
20,000H life for Laser light source: Approximately time until brightness decreases 50% from first usage. Measured by acceleration text assuming use of 0.04 – 0.20 mg/m3 of particulate matter. Time varies depending on usage conditions and environments. Replacement of parts other than the light source may be required in a shorter period.
No maintenance for the light source required up to 20,000H.
Normal mode outputs 100% brightness. In Eco mode, the brightness is reduced by about 70% to 80%, which further reduces power consumption and extend the life of the light source.
Comparison of power consumption in On mode at 100 V to 120 V.
Comparison of the annual power consumption when used 3.5 hours a day for 100 days. The 100 replacement units are as follows: 10 Z10000U replaced by PU2010B, 15 5530U replaced by L730U, 30 685Wi replaced by 735Fi, and 45 2247U replaced by L200F.
CO2 emissions are calculated using the formula (electricity consumption x emissions per unit usage) listed in the "Calculation / Reporting / Publication System Calculation Method / Emission Factor List" of the Ministry of the Environment, Government of Japan and the coefficient for 2022 (alternative value 0.000453t-CO2 / kWh).
The amount of CO2 absorbed by cedar trees is converted to 8.8 kg-CO2 per cedar based on the materials released by the Japan's Forestry Agency in February 2015.
As of June 2022 available in the market. Only applicable to EB-PU2220B projector. 20,000lm in accordance with ISO 21118. Main unit without the lens.