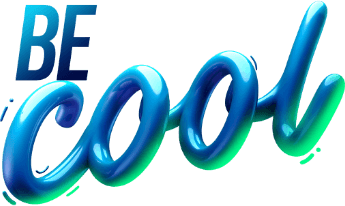 Scan to Cloud
Digitise your documents
for a more sustainable business
Award-Winning Scanners for
Smarter Businesses and a Sustainable Planet
Transform your workplace with compact and fuss-free scanning. From flatbed and photo scanners to Wi-Fi scanners, find what's right for your business. Discover a range of eco-friendly scanners that reduce carbon emissions while powering your agile workspace.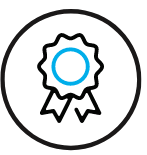 Explore high-performance scanners designed for seamless workflows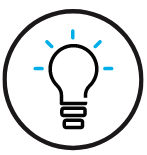 Get energy-efficient solutions engineered for fast-paced workflows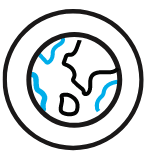 Scale your business and simplify workflows powered by Epson's sustainable innovations
No.1 Document Scanner in 2021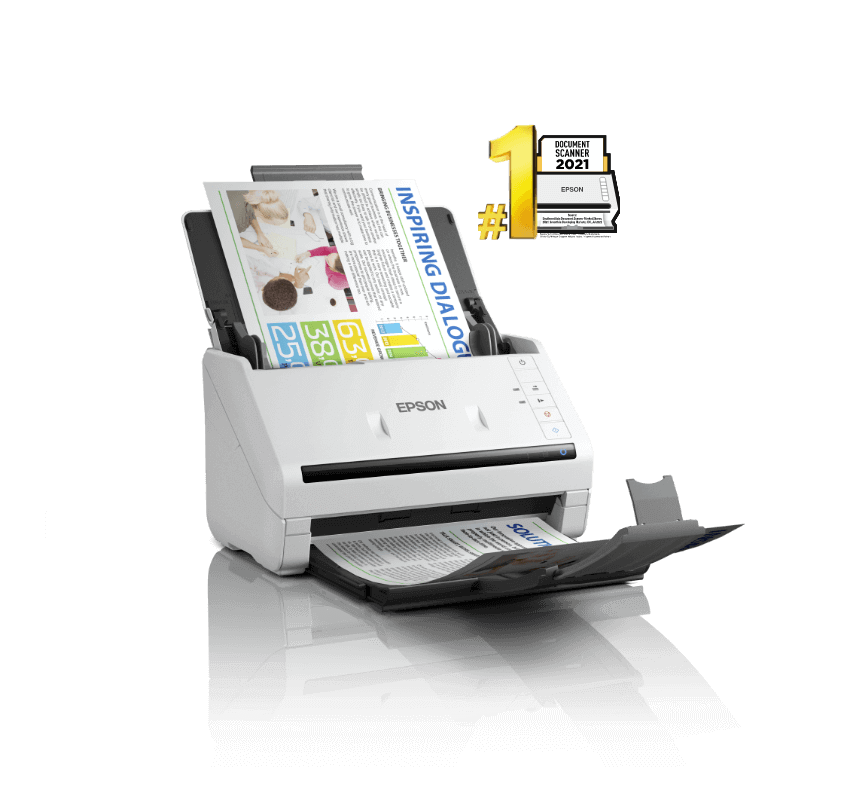 Source: Southeast Asia Document Scanner Market Shares, 2H21: Growth in Developing Markets, IDC, Jul 2022
Epson is No.1 for Document Scanner in 2021 in terms of unit shipments. *Only for ASEAN Region- Singapore, Malaysia, Thailand, Philippines, Indonesia, and Vietnam.
Stay cool and go
to the cloud for
smarter productivity
Amplify productivity with Epson's range of software services designed for today's digital-first business workflows. Automate your scanning workflow with Document Capture Pro solutions and get enhanced productivity with Epson Smart Panel and Epson Connect using Scan to Cloud function.
Better for the environment
Scanning means faster archiving and retrieval of documents. What's more, it allows you to go paperless as you can digitise your documents, with less paper usage and without the need to mail anymore. It's time to reduce your carbon footprint with our range of environmentally friendly scanners.
Find the right fit for your business with our range of eco-efficient scanners
Talk to us
For more information or to request a demo, please complete the form below.