Epson Industrial Textile Printers
Go big with Epson Industrial Textile printers that produces plus high-quality output.
Epson Signage Printers
Fast, reliable, durable. SureColor signage printers deliver vibrant, high-quality colour prints for a wide variety of signage applications.
Epson Photo Printers
Go Big with Epson Photo Printers that produces Vivid and Vibrant Colors, with uncompromising consistency.
Epson Technical Printers
Consistently precise and colourful prints. SureColor technical printers produce superb quality results across every project.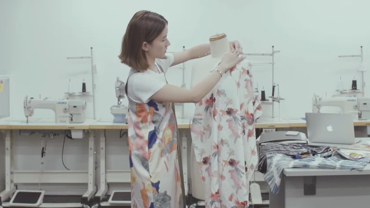 Technology in Fashion with SG Label
Ying the Label founder, Li Ying, sought a way to match the vibrancy of her water colour paintings when transferred to fabric. In collaboration with Epson, Ying utilised digital print technology to achieve the results she wanted. Her work was showcased at FUZE Fashion Technology 2017, which promotes creative partnerships using technology in Singapore's fashion industry.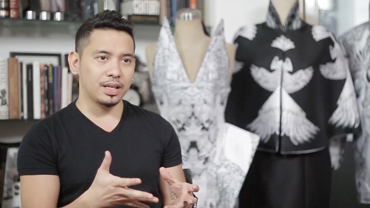 Inspiring Collaboration
Partnering with Epson, fashion designer John Herrera, produced a 30-piece collection, digitally printed with Epson's digital textile dye-sublimation printers. Inspired by the Aguila, the protected Great Philippine Eagle, John's work was showcased at the London Fashion Week 2017.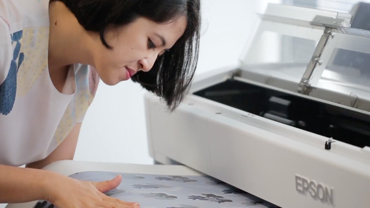 Digital Innovation Struts the Catwalk
Fashion label, Kami Idea, wowed the audience at Jakarta Fashion Week 2017 with their stunning cactus-inspired creations. With digital printing, they're able to explore limitless colours to make their textiles alive and vibrant. The technology also gives them the freedom to customise clothing to suit any occasion a customer may be attending. And they can complete the whole process in a surprisingly short space of time.