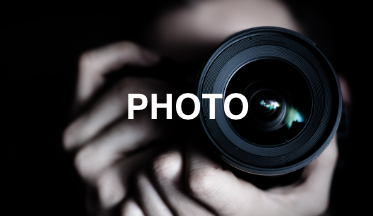 (GMT +8) 16:00 - 17:00
Photo printing made easy – understanding workflow with James Tan
When it comes to photography printing, the workflow is often complicated when you don't have the know-how. Print-master James Tan will be sharing how you can achieve a simple printing workflow with the right tools.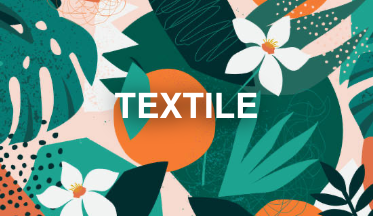 (GMT +8) 16:00 -17:00
Secrets to Direct-To-Garment success from the expert
Who better to talk you through building a successful Direct-To- Garment printing business than someone who has already done it? Join Fluxmall Vietnam as they share their tips, and showcase the potential of the Epson SureColor SC-F3030.