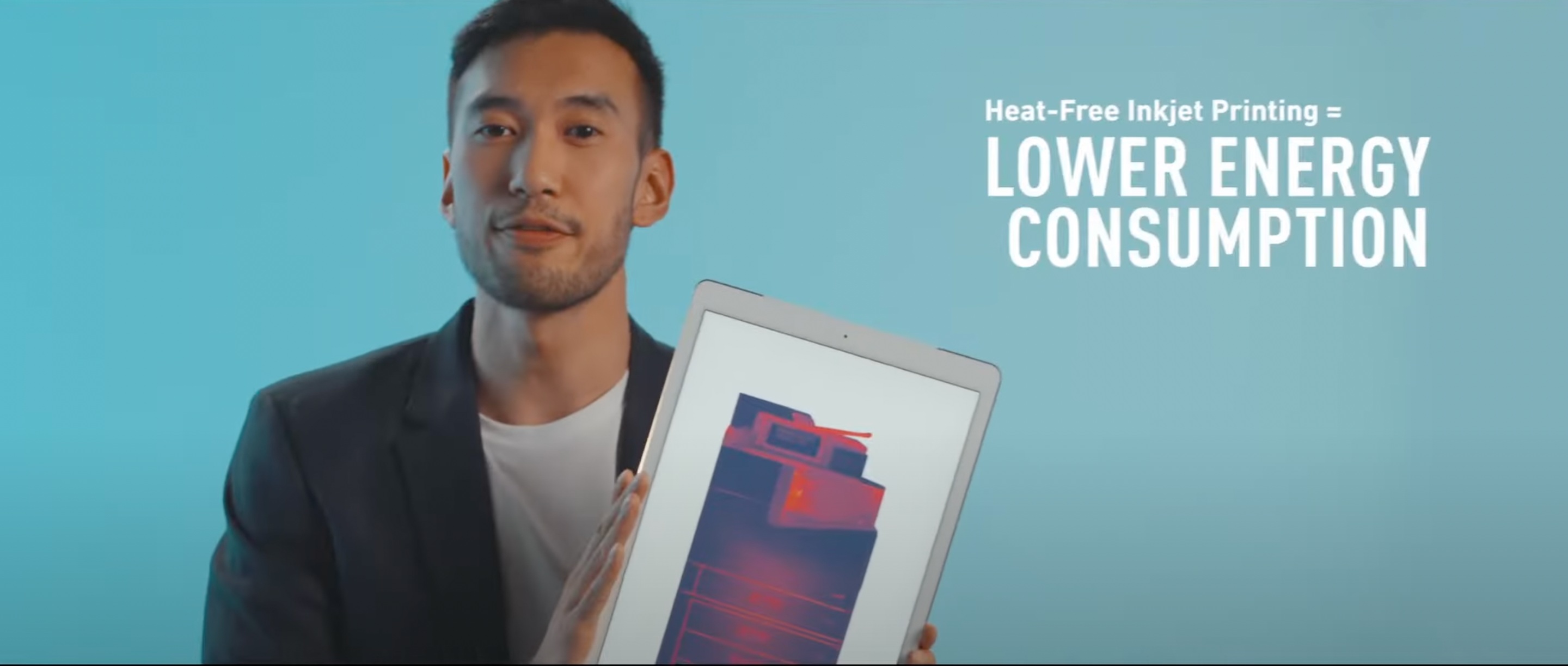 ▶
Watch the film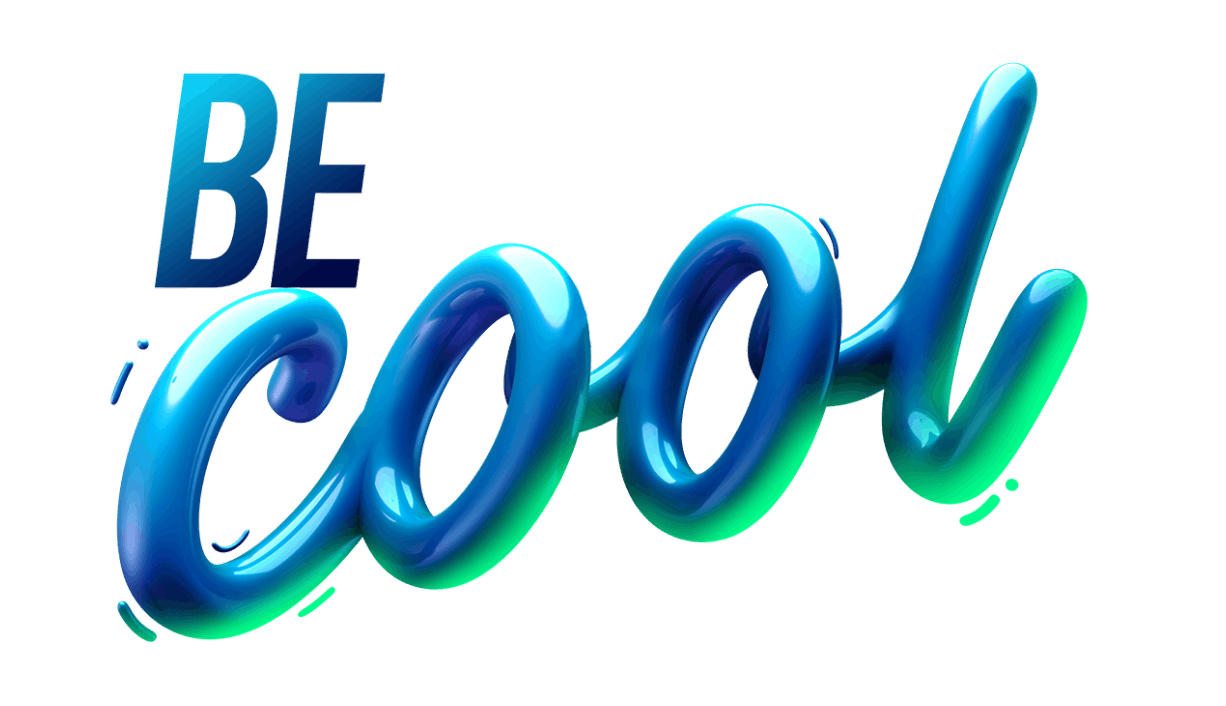 Be Cool and Make The Switch
Looking to reduce your environmental impact without compromising on performance or making significant investments? Our energy-efficient solutions help you reduce your environmental footprint, every step of the way.

Discover a range of products that come equipped with sustainable technologies
designed for home offices, large enterprises, and industrial users.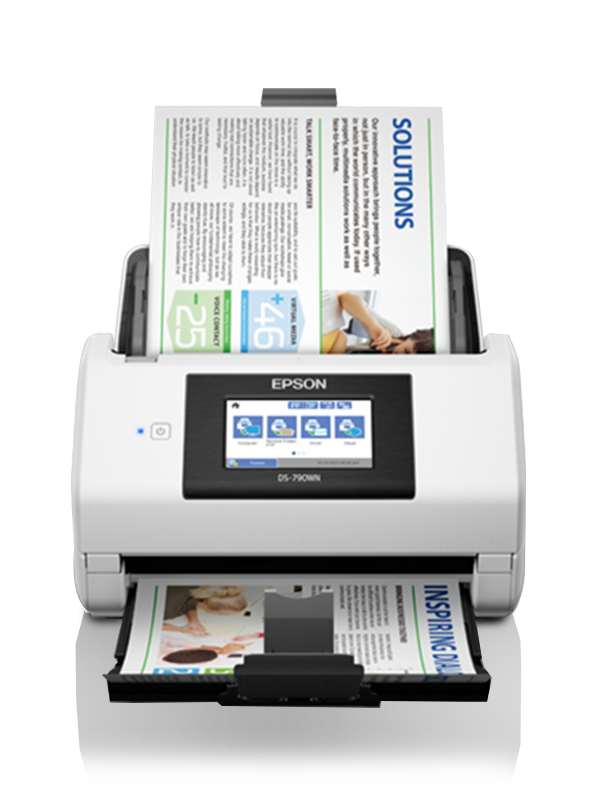 Scanners

Learn more ▶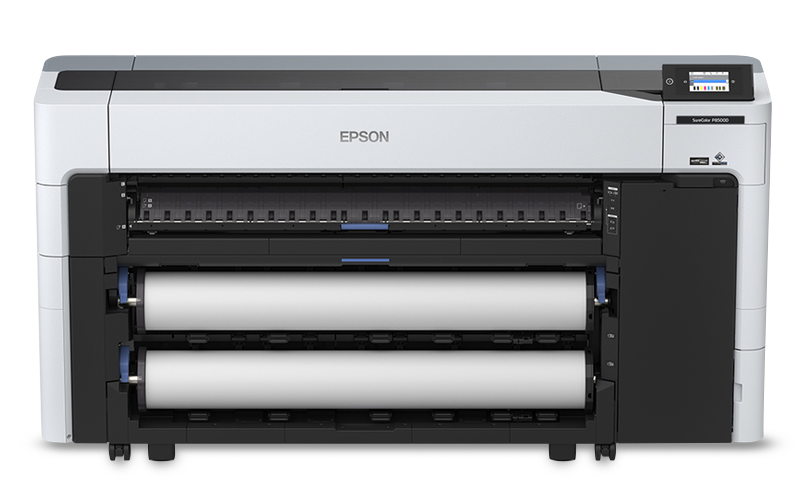 Large Format Printers

Learn more ▶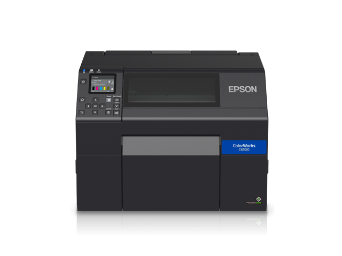 Label Printers

Learn more ▶
Heat-Free Technology
Lower energy consumption

Make the sustainable choice with fast, eco-efficient business printers. Our Heat-Free Technology saves energy, eliminates time for warming up and reduces the amount of replacement parts required over the life of the printer.

Learn more ▶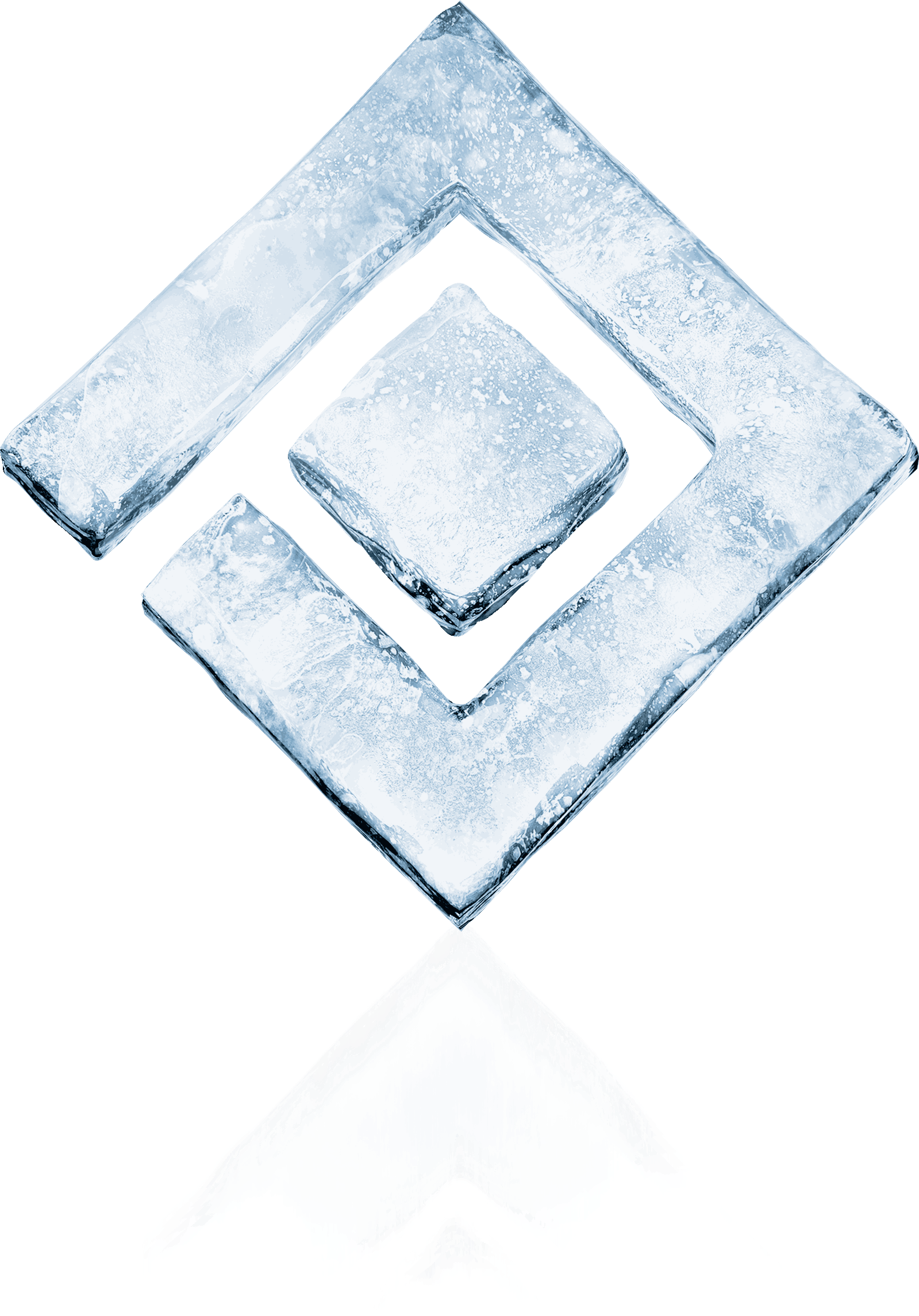 Watch how you can make the sustainable choice with EcoTank
and Business Inkjet Printers, powered by Heat-Free Technology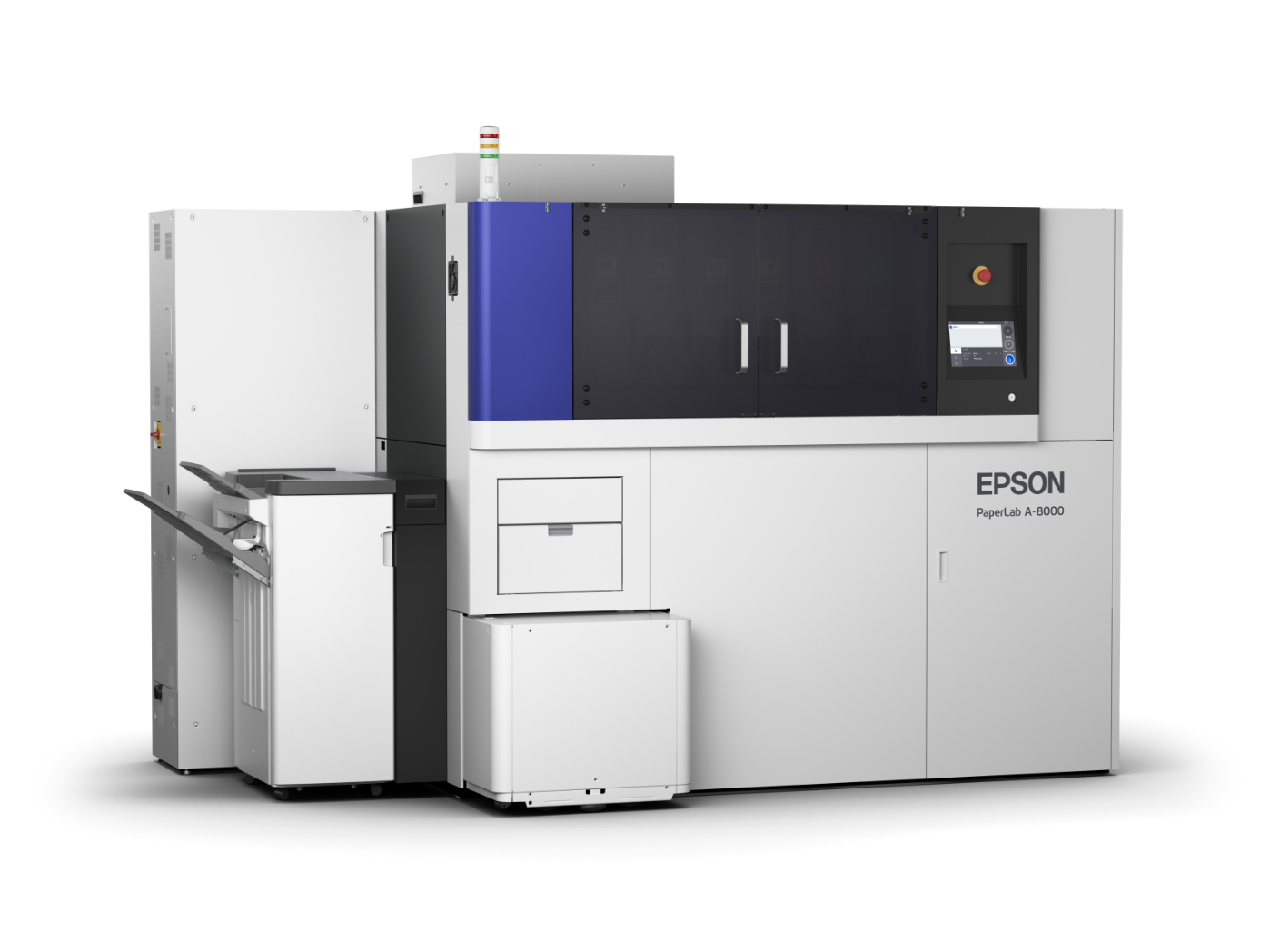 Dry Fiber Technology
Eco-efficient paper recycling

Introducing Epson PaperLab, the world's first dry process office paper making system 1 that turns waste paper into new paper. Unlike traditional paper production, Epson's unique Dry Fiber Technology uses virtually no water 2 in the process from, start to finish. What could be cooler than that?

Learn more ▶
See how Epson PaperLab has revolutionised the traditional recycling process and enabled
businesses to achieve a circular sustainable economy and optimise valuable resources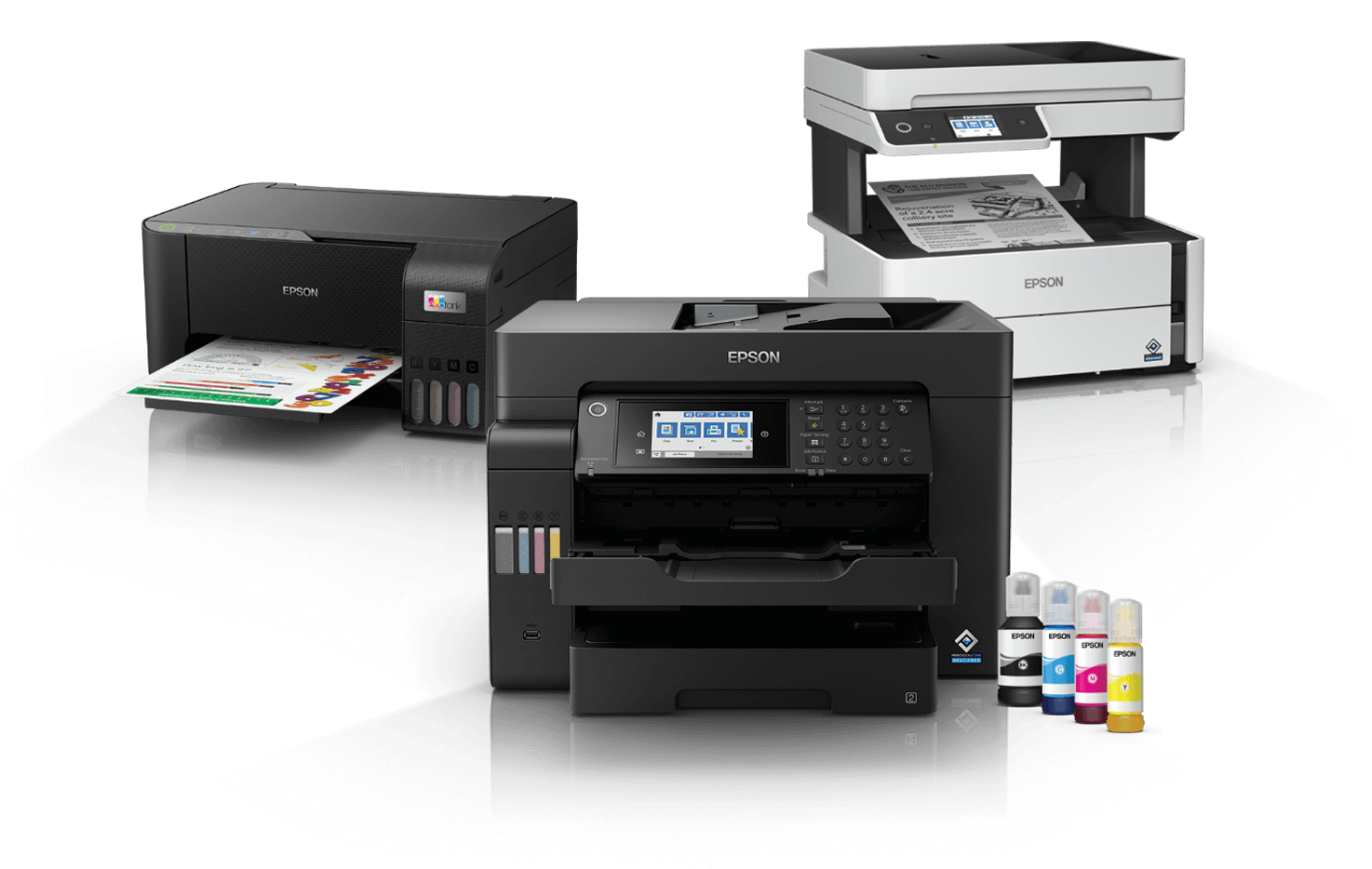 Switch to Heat-Free EcoTank Printers
Make the sustainable choice with our fast and energy-efficient Epson EcoTank printers. Epson Heat-Free Technology reduces the energy used in printing, and our printers' refillable ink tank system and high yield ink bottles reduce replacement parts and environmental impact, all while delivering high print quality and perfect results time after time.

Learn more ▶
Turn on more energy savings with eco-efficient Business Inkjet Printers
Discover our fast, eco-efficient business printers powered by Heat-Free Technology which saves you energy, eliminates time for warm up, and reduces the amount of replacement parts required over the life of the printer. Saving valuable resources for your business and our planet is now simpler.

Learn more ▶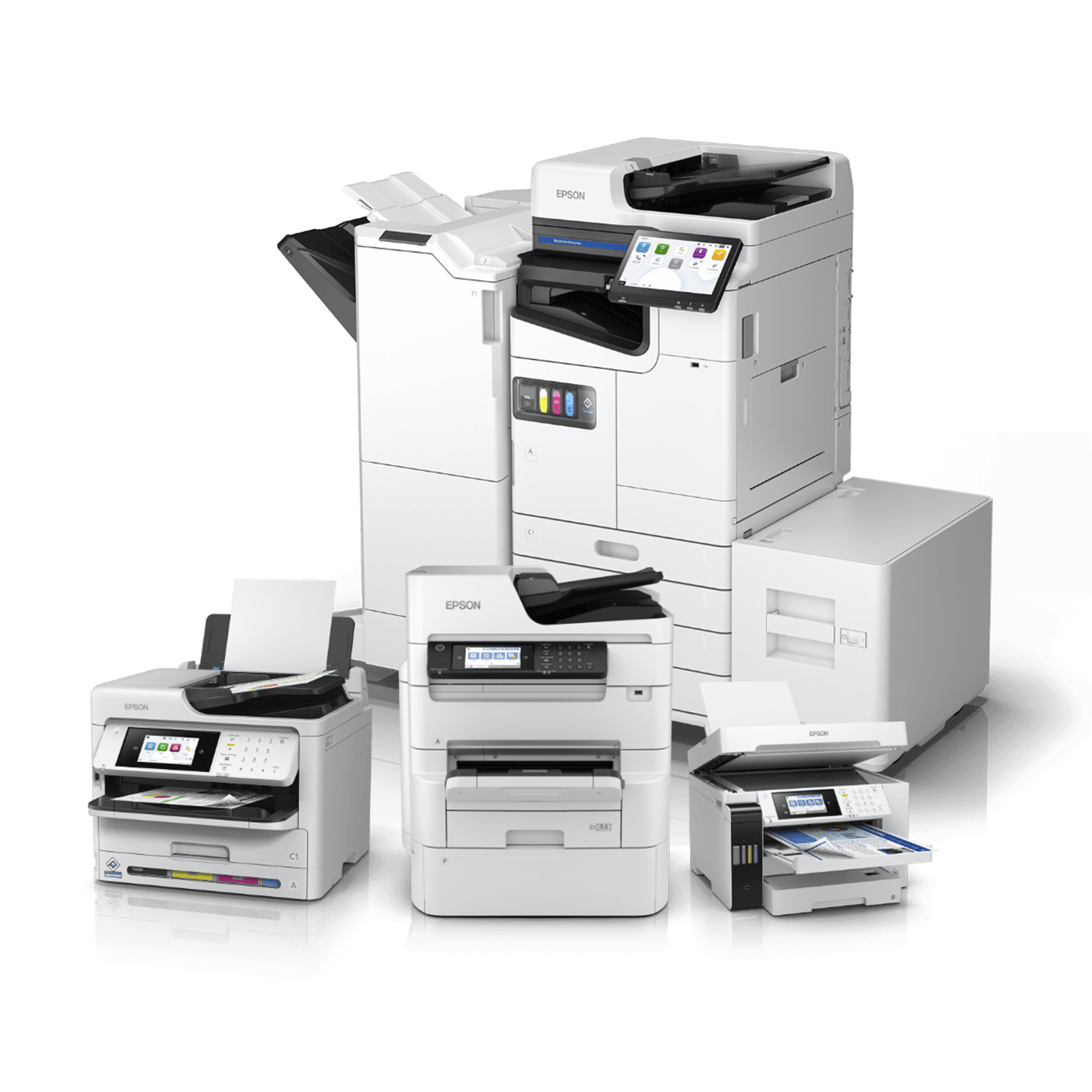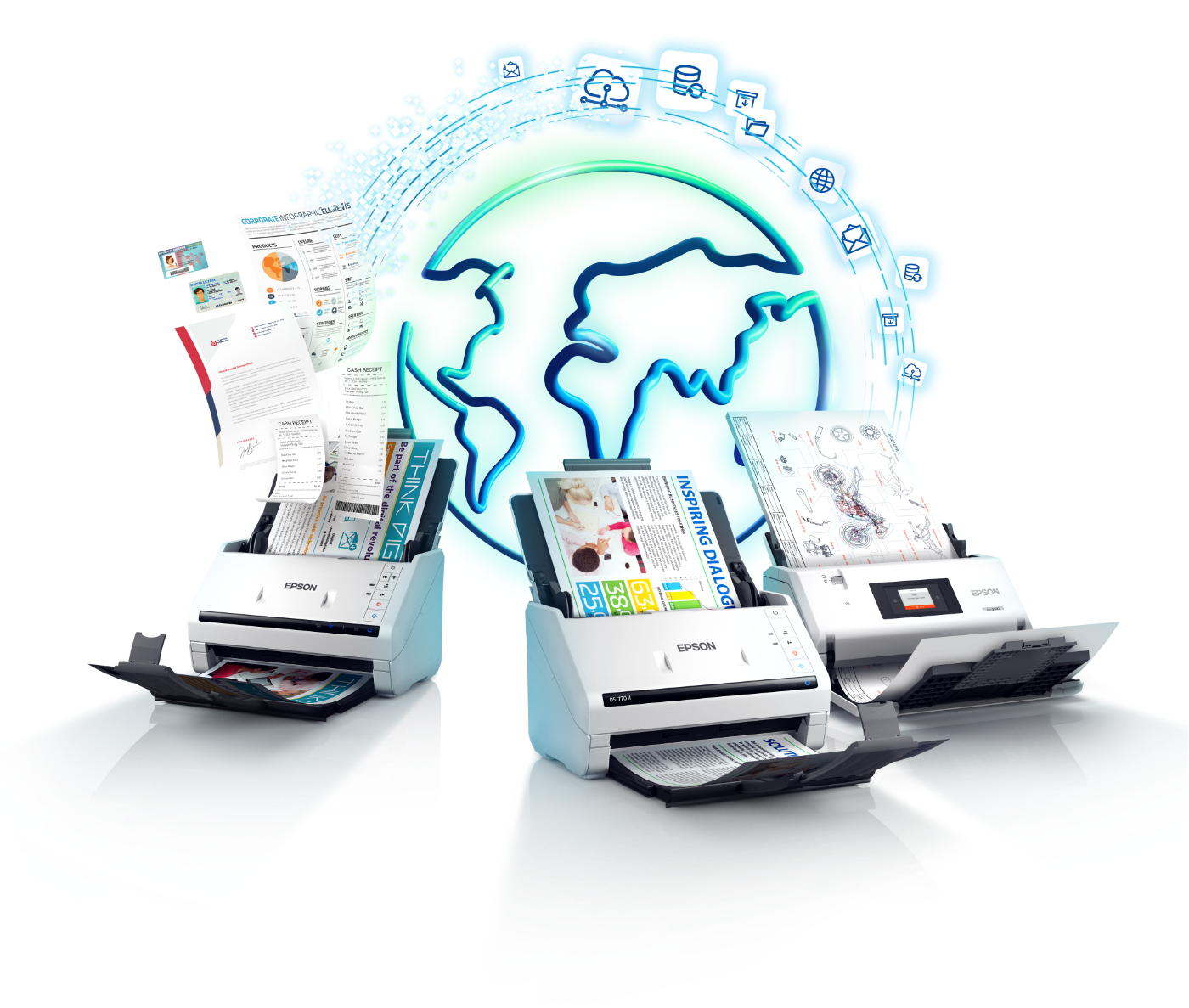 Scan to Cloud
Digitise your documents for a more sustainable business
Digitisation means business efficiency. Save your documents to the cloud for more seamless and efficient business operations. See how easy it is to minimise wastage and reduce the environmental impact of your business, simply by scanning your hard copy documents.

Learn more ▶
Refillable ink tank for technical printer
Higher page yield, less wastage
Epson's technical printers come equipped with refillable ink tanks* that help businesses bypass the need for frequent ink replacements. What's more, these technical printers employ PrecisionCore TM technology that powers high-speed precision printing across a variety of substrates for unparalleled versatility and productivity. Your business can now achieve impeccable print precision fit for applications ranging from architectural plans to 3D renderings.

Learn more ▶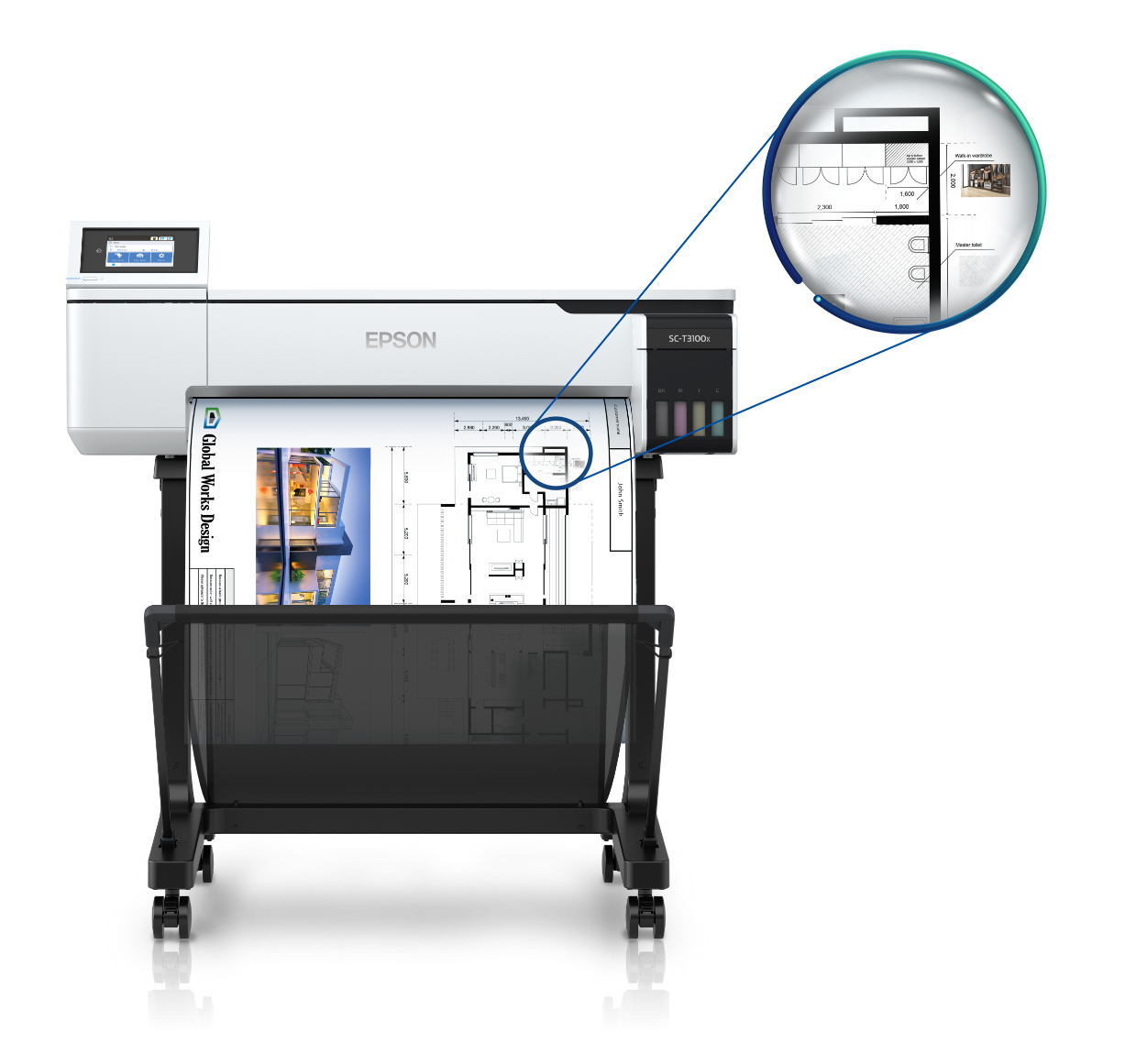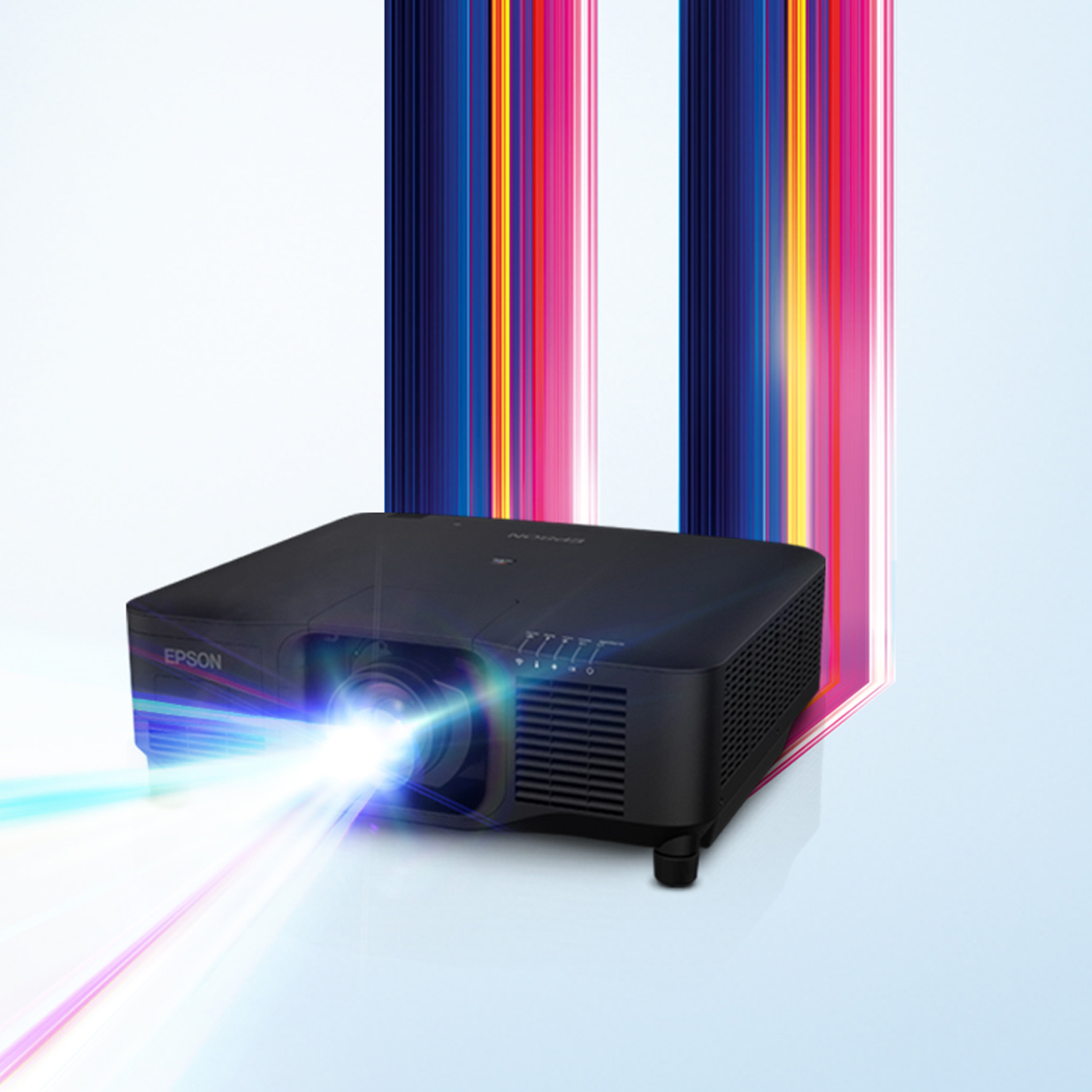 Laser projectors that shine brighter and last longer
Shining bright for sustainability
Setting the standard for sustainability, reliability, performance and energy efficiency. When it comes to lasting performance, laser is light years ahead of lamps. With no lamp to replace, Epson laser projectors can operate for up to 20,000 hours 3 with little to no maintenance. Instantly get the same true-to-life images, higher brightness and sharper contrast with minimal downtime.

Learn more ▶
Print labels on demand
Save resources and simply print your colour labels only when needed
Print your colour labels on-demand in just one step.
No more big, expensive pile of unused labels. Print only the labels you need, anytime, anywhere, with an easy-to-use desktop colour label printer. It's time to go big on sustainability and savings with clear, customisable and durable labels you can print on demand.

Learn more ▶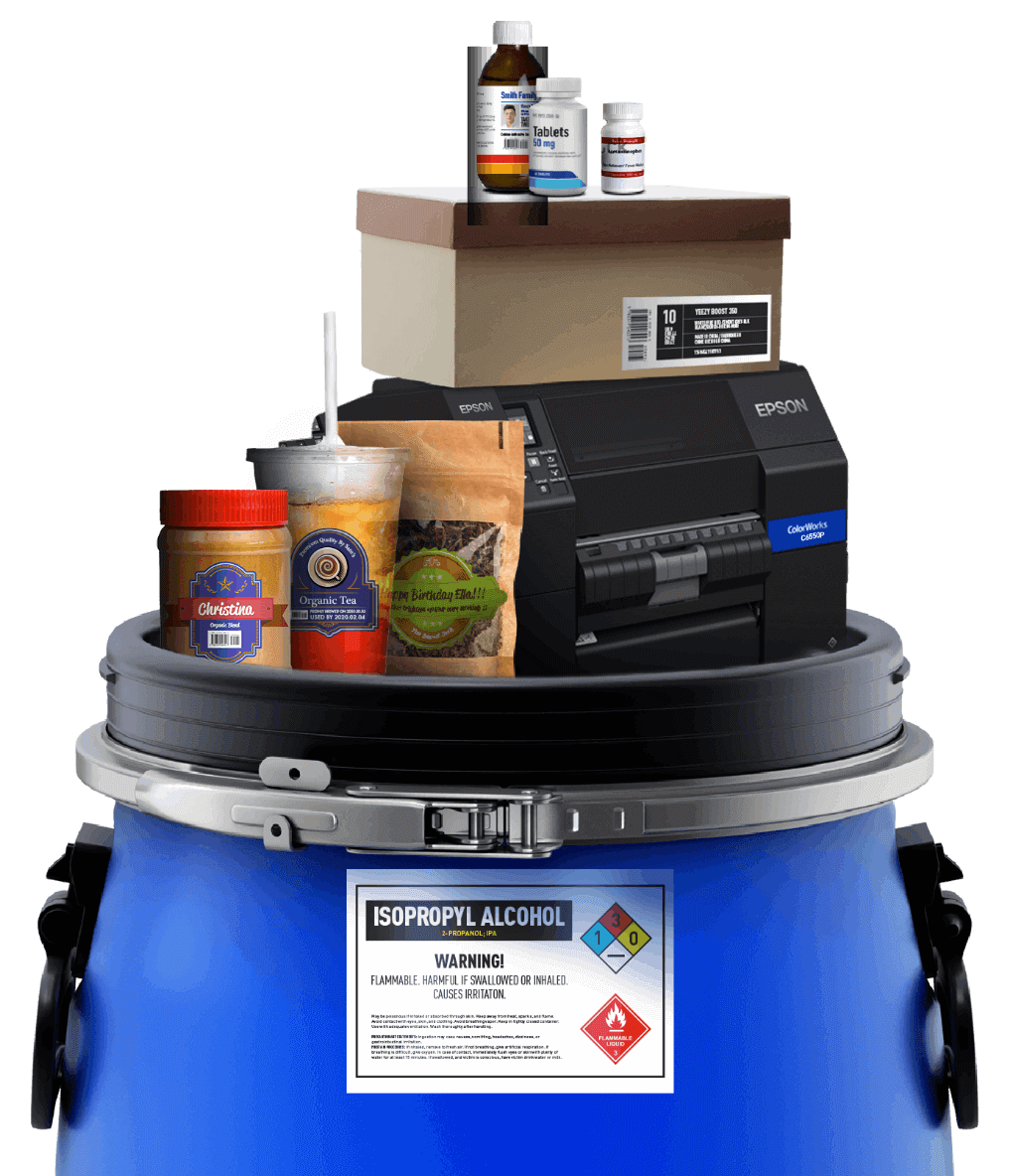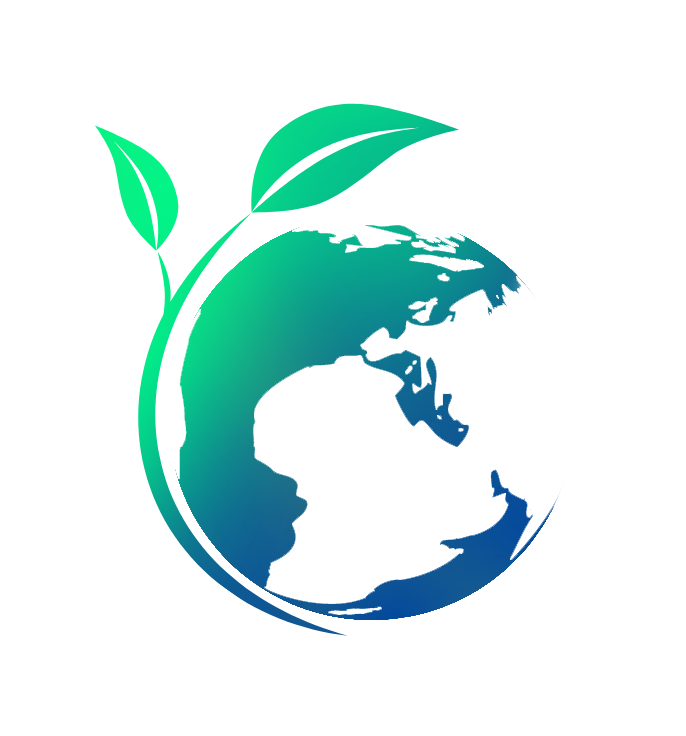 Sustainability goals
Epson is leveraging efficient, sustainable, and precision technologies, along with open innovation initiatives to protect our planet. See how Epson is transforming the environment.

Learn more ▶
Customers' Success Stories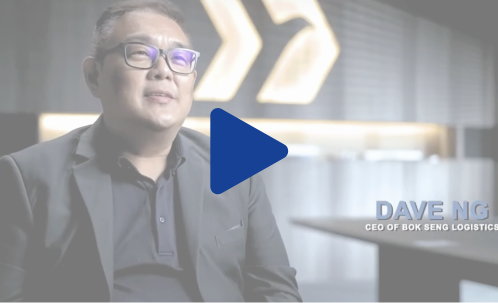 Bok Seng Logistics – Singapore

Watch how Bok Seng Logistics, a leading logistics partner, make the switch to Heat-Free business inkjet printer for a more sustainable future.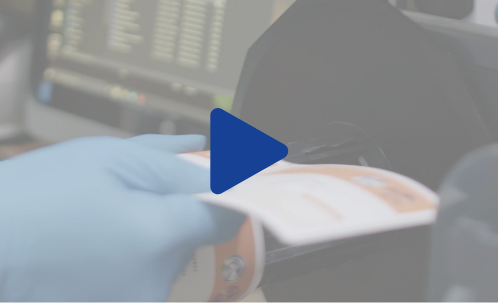 Dutch Colony - Singapore

Learn how Dutch Colony, a fast-growing coffee company, switched to Epson ColorWorks printers to support its expansion and boost printer with high-quality label printing.
Talk to us
For more information or to request a demo, please complete the form below.
PaperLab is the first office paper making system to use a dry process, based on Epson research conducted in November 2016
A small amount of water is used to maintain a certain level of humidity inside the system.
20,000H life for Laser light source: Approximately time until brightness decreases 50% from first usage. Measured by acceleration text assuming use of 0.04 – 0.20 mg/m3 of particulate matter. Time varies depending on usage conditions and environments. Replacement of parts other than the light source may be required in a shorter period
*Refillable ink tank is only applicable to SC-T3130X